Product category:Refractory Ceramic Sagger
Product title:Sinter Lithium Battery Coathod Material fire clay ceramic saggar
Overview:Saggar By Battery Material , refractory , analysis purpose
Describe:Main purpose of crucible and sagger is as a container for analysis and firing of material and product applied in various industries. For example: analysis of coal, melting of the metal, analysis and firing of chemical raw materials, analysis and melting of glass, analysis and firing of rare earth materials and mineral,firing of high
temperature items such as ceramic products and melting of single-crystal raw materials.
Under normal circumstances,firstly put the items which need to be analyzed and fired into the crucible or sagger.Then heat. The speed of heating and drop in temperature are according to the characteristics of equipment and products, fast or slow.Because of the thermal expansion of raw material which the crucibles and saggers are made of, too quick heating or cooling will easily lead to cracking of the crucibles and saggers.The best way is slowing down,which can prolong the life of them.
Product introduction:
Fire clay saggar It is used for calcining all kinds of special powder such as lithium battery ternary materials especially 523,622, lithium cobalt oxides and other similar materials. In the firing process, the saggar shows the characteristics of high temperature resistance, non-stick, no reaction, long life and alkali resistance.
The following are the product details:
Applications
Precious Metal Analysis
Sinter Lithium Battery Coathod Material
Refractory sagger
| | |
| --- | --- |
| Item: | Fire clay saggar |
| Process Type: | isostatic molding |
| Material: | SiO2 + Al2O3 |
| Tolerance: | +-2mm |
| Facility: | Automatic molding equipment |
| Certificates: | ISO 9001 SGS |
| Shipping: | Many stocks , delivery time around 5-10days . by sea or by air as customer request |
| Delivery & Service: | Timely delivery each time. Provide reliable service and responsible for each customer with each product. Our target is to satisfy every customer with the best service. |
Chemical Composition
| | |
| --- | --- |
| SiO2 | 54.6% |
| Al2O3 | 40.31% |
| Fe2O3 | 1.11% |
| TiO2 | 0.47% |
| CaO | 1.28% |
| MgO | 0.34% |
| K2O | 0.61% |
| Na2O | 0.39% |
| L.O.I(loss on ignition) | 0.21% |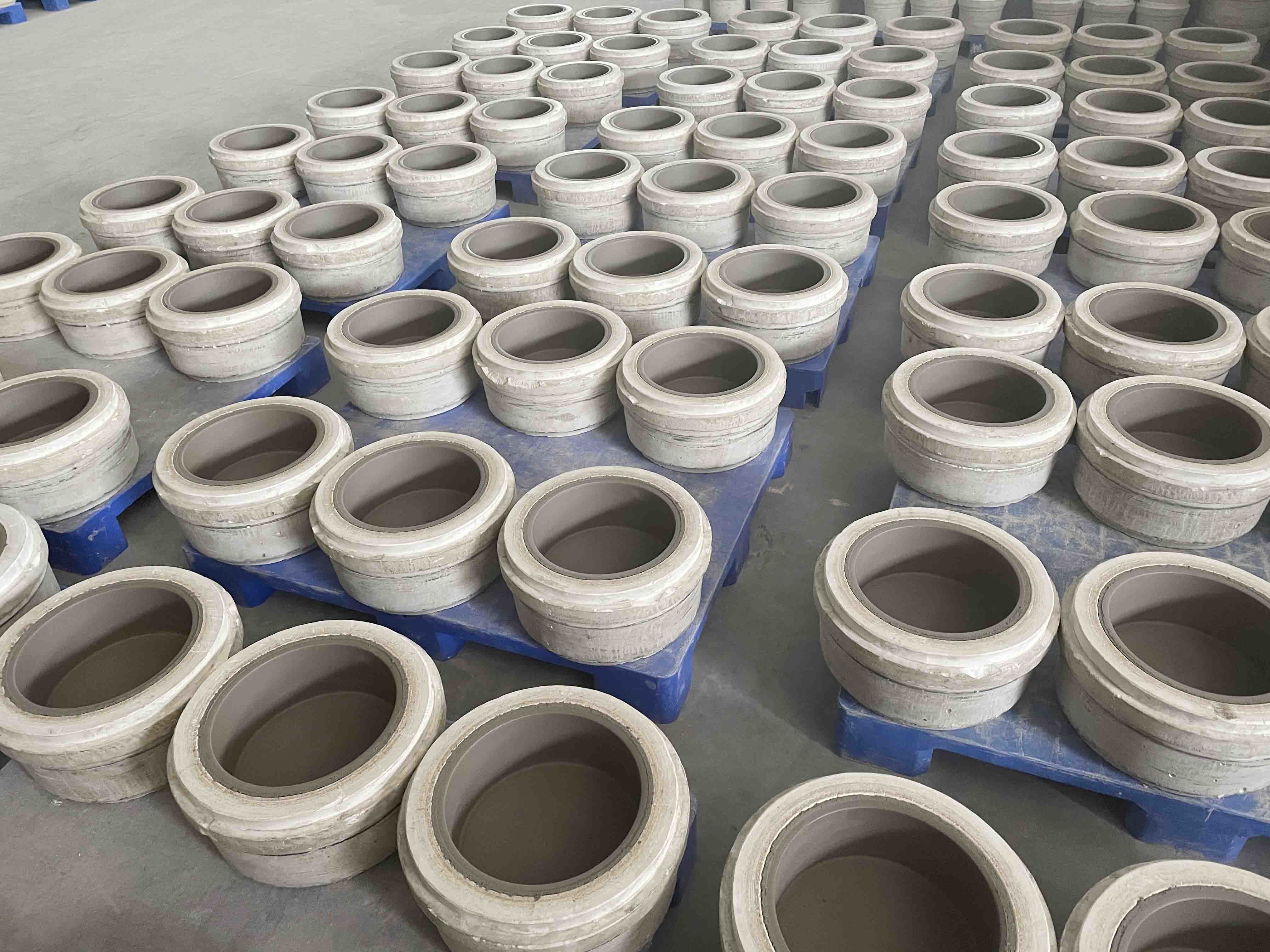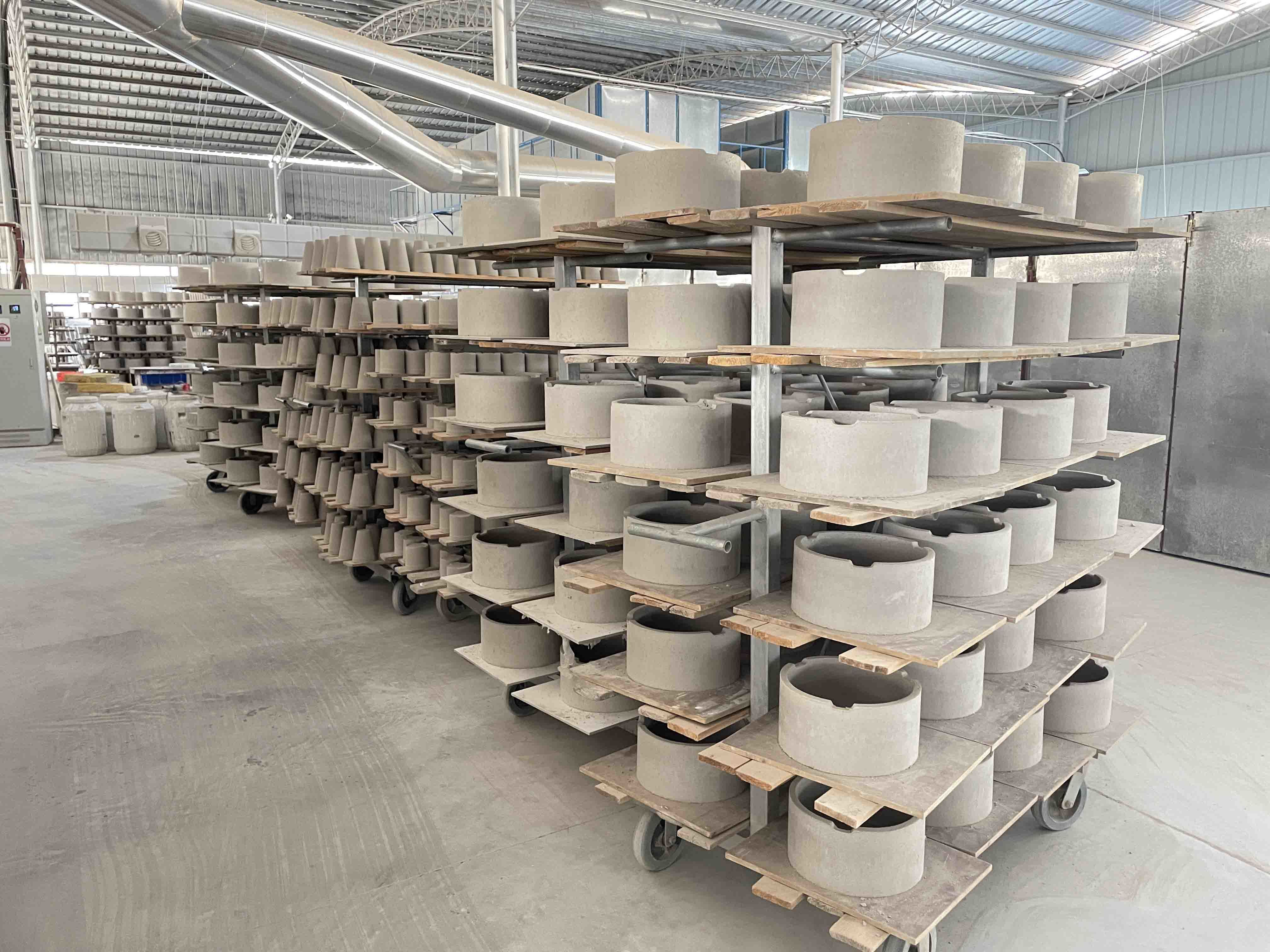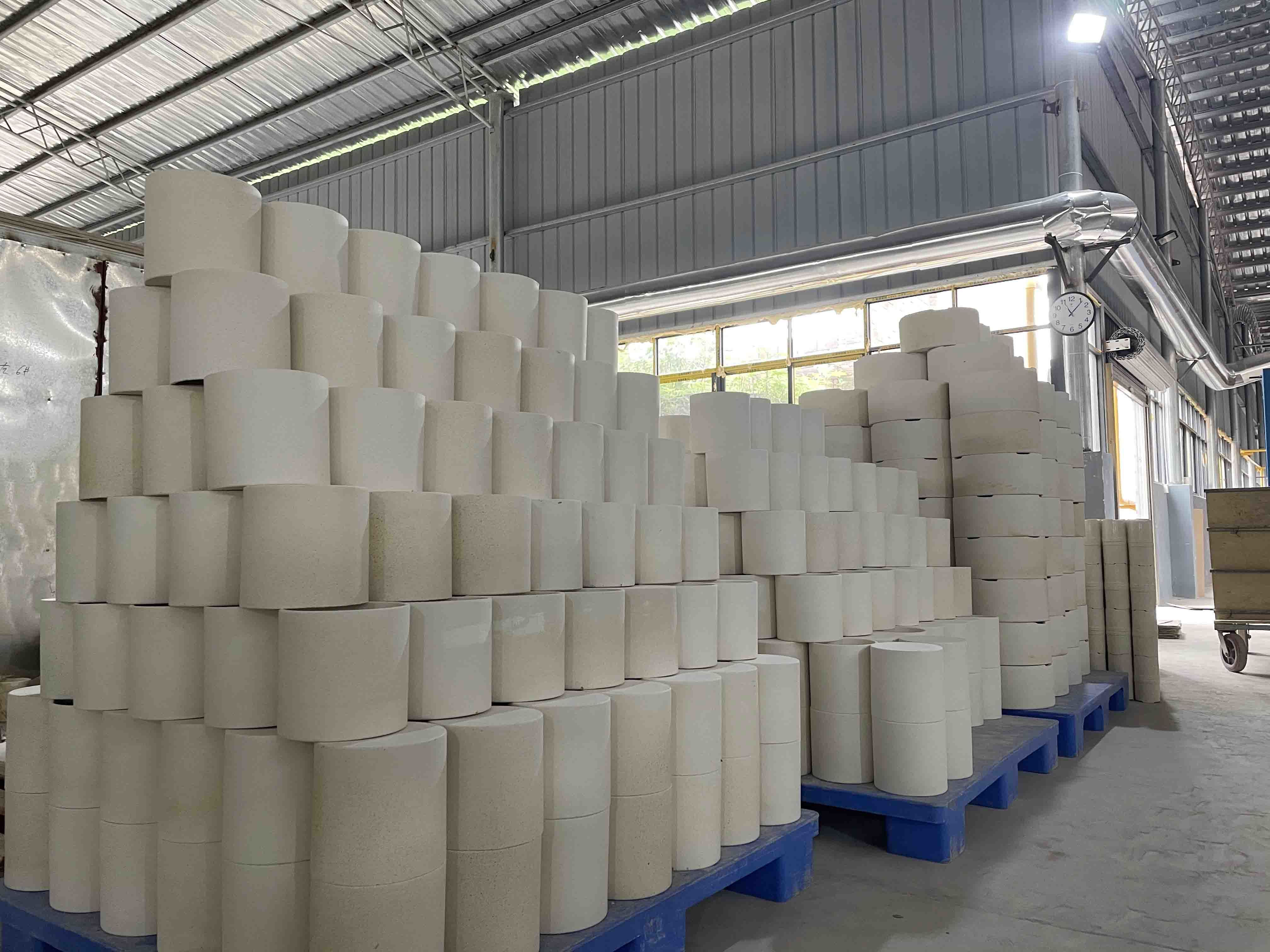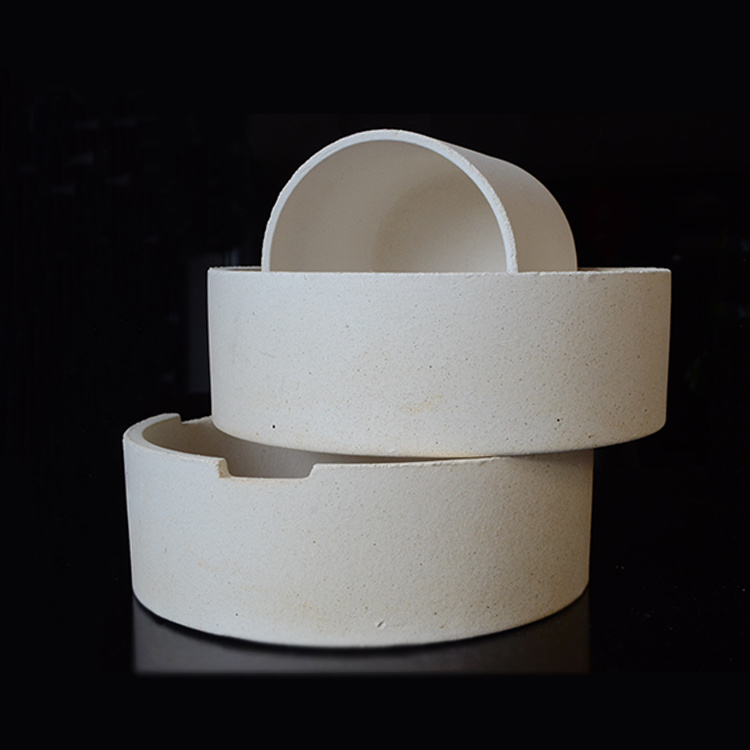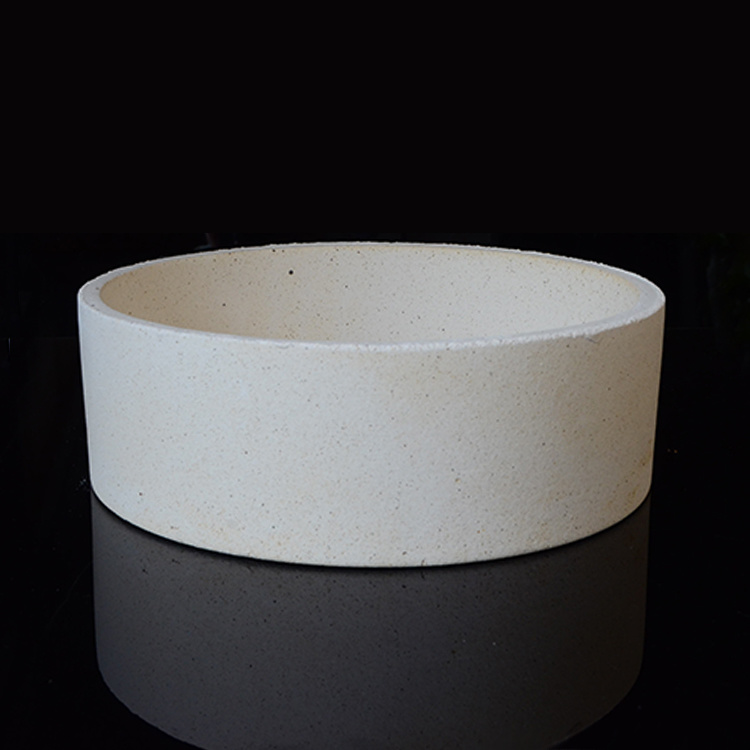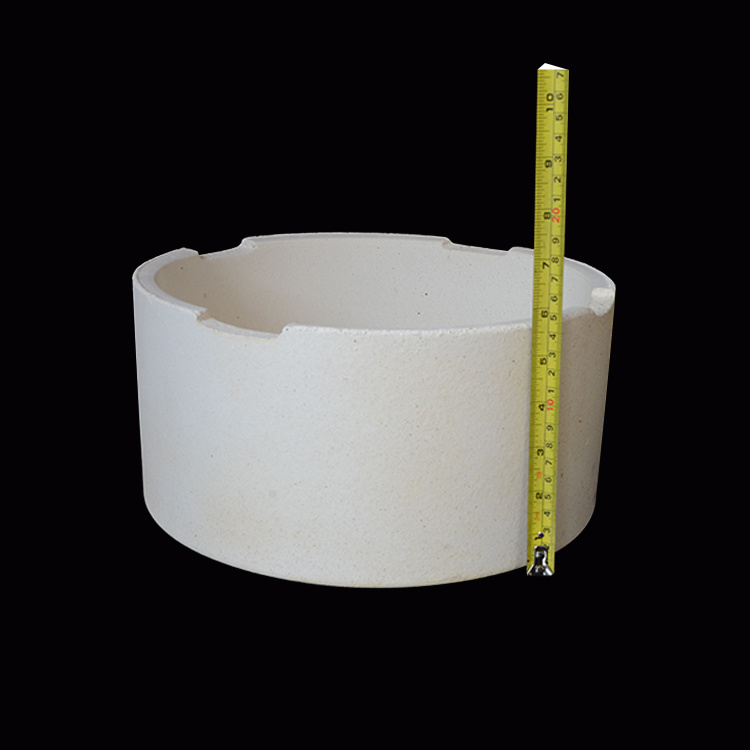 OUR ADVANTAGE:
7000 square meters work shop
Automatic production line
Longer working life
Reasonable price
All prototype products have to go through 4 checks in the whole process:
1. Raw material inspection
2. In processing inspection
3. Final inspection
4. Outgoing inspection